Avocado is a green fruit with a large pit and tough bark. People also refer to them as butter fruits. These wonder fruit can be used in combination with other fruits and staple foods.
They are well known for their nutritional benefits, which is the reason why they are very popular.
Avocado is rich in monounsaturated fats ( good fats), which reduces levels of bad fats in the body and makes it easier for fat-soluble vitamins, minerals, and drug molecules to be absorbed into the body.
It is also rich in fiber to help make digestion smoother and easily feel full. Studies have shown that avocados can help with certain disease conditions like cancer, heart disease, obesity, liver damage, heart disease, and many others.
Avocado has gained wide popularity and acceptance over the years and is widely used to garnish our meals.
While avocados may not be sweet, they are satisfied with a buttery taste and rich flavor from the high-fat content.
15 Ways Avocados Can Support Your Health
Avocados are rich in fiber, potassium, vitamin C and B6. There are also rich in folic acid, which helps to boost your mood.
Avocados have starch as the highest nutrient it contains. It is rich in polyunsaturated and monounsaturated fats.
1. Avocados Can Improve the Absorption of Antioxidant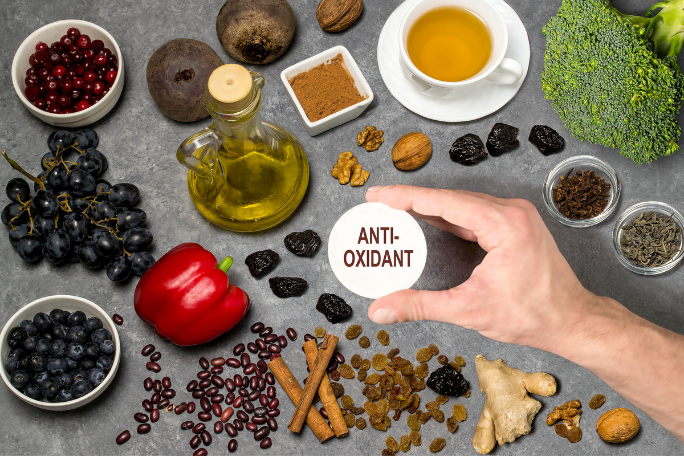 Antioxidants are fat-soluble substances, which means consuming them with fatty foods will increase their absorption. A study carried out in 2005 discovered that antioxidants like beta-carotene and lycopene are absorbed better when consumed with avocado or avocado oil.
2. Avocados May Help Reduce the Risk of Developing Depression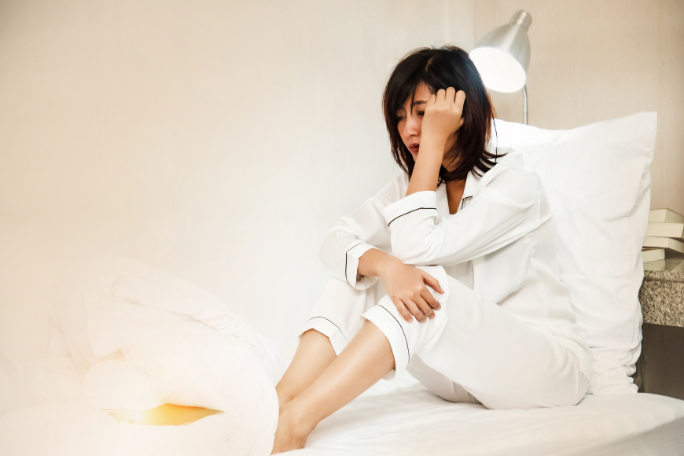 Monounsaturated fats are reduced depression by increasing the feel-good hormones. Avocados have also shown to be rich in folate, a chemical substance that helps maintain serotonin and dopamine, which is crucial for happiness.
3. Maintain Eye Health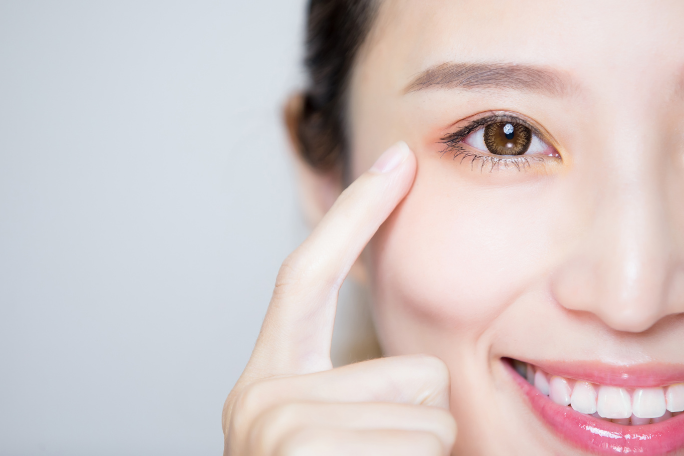 Avocados are rich in carotenoids lutein and zeaxanthin, which help protect eyes from damage and maintain eye health.
Studies carried out have shown that avocado can boost macular pigment for older people prone to eye problems.
4. Improve Weight Loss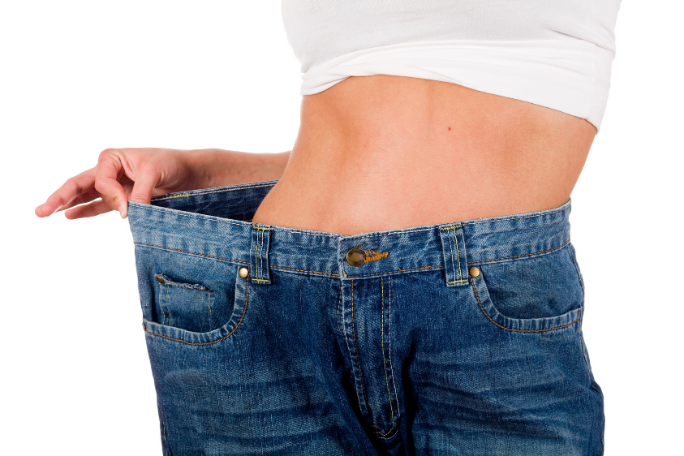 Avocados are rich in fibers. This fiber makes you eat fewer meals and easily satisfied. Many studies have shown that adding avocados to your meal will improve digestion and help you feel full faster, so you don't eat too much.
5. Lower the Risk of Heart Disease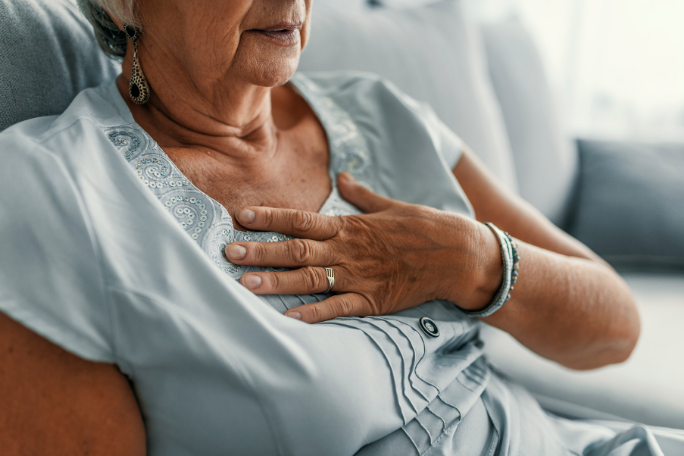 Avocados are rich in good fat, low in low-density lipoprotein, which is known as bad. A study that can be carried out in 2015 by the American Heart Association proved that avocados are low in bad cholesterol. Avocados can reduce your risk of heart disease.
6. Prevent Liver Damage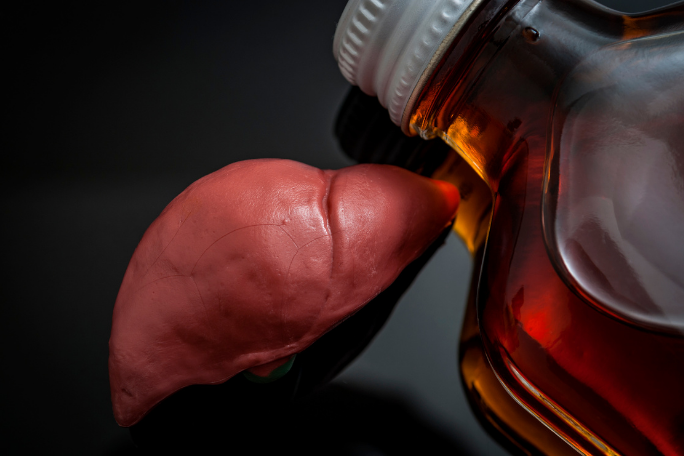 Avocados may contain some key ingredients that may help prevent Liver disease. Avocados are rich in unsaturated fatty acids that have no serious harmful effect on the liver.
7. Improve Brain Health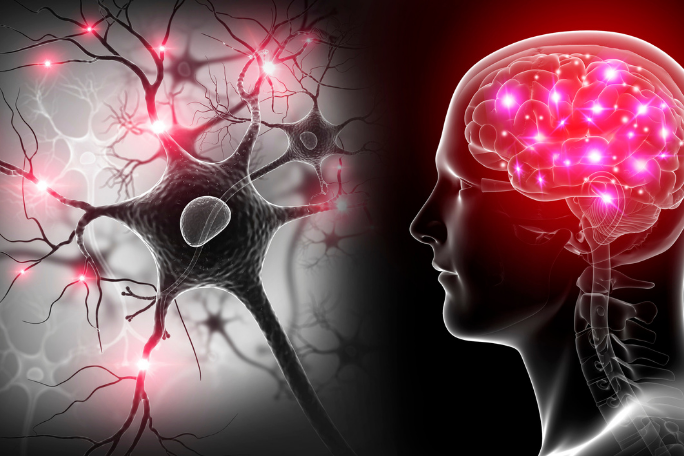 Avocados are rich in oleic acid, which is a type of unsaturated fatty acid.
Avocados may boost brain health and memory. The fruit is rich in oleic acid, which is associated with cognitive improvement.
A 2009 study published in the Proceedings of the National Academy of Sciences of the United States of America found that these types of acids can enhance memory.
8. Avocados Can Combat Metabolic Syndrome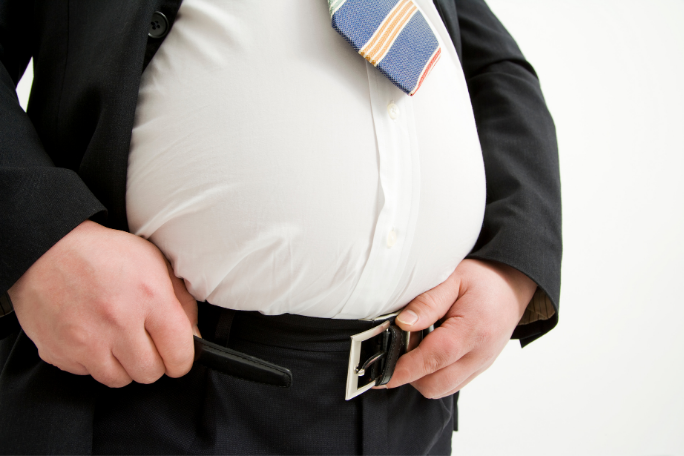 Metabolic syndrome like high body weight, high blood pressure, high serum level, high blood cholesterol exposes the body to the risk of Diabetes, Hypertension, and myocardial infarction.
A study carried out and published in 2017 discovered that avocado has lipid-lowering effects, alongside antidiabetic, anti-obesity, anti-thrombotic, anti-obesity, and cardioprotective effects.
9. Prevent Disease of the Gum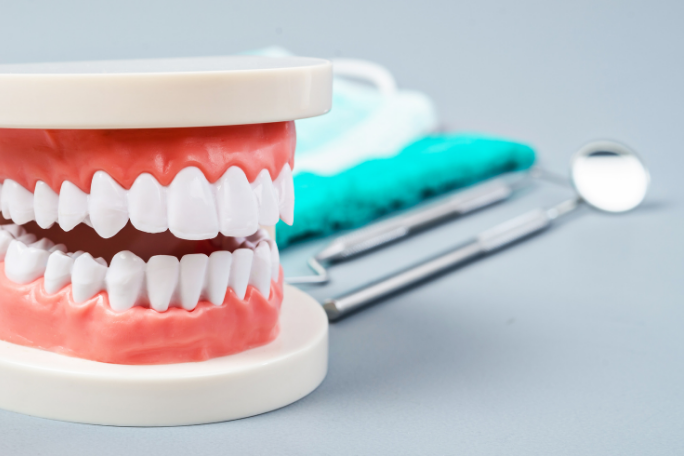 Avocados are beneficial to the gum. It has some important minerals and nutrients that protect the gum from damage.
10. Prevent Neurodegenerative Disease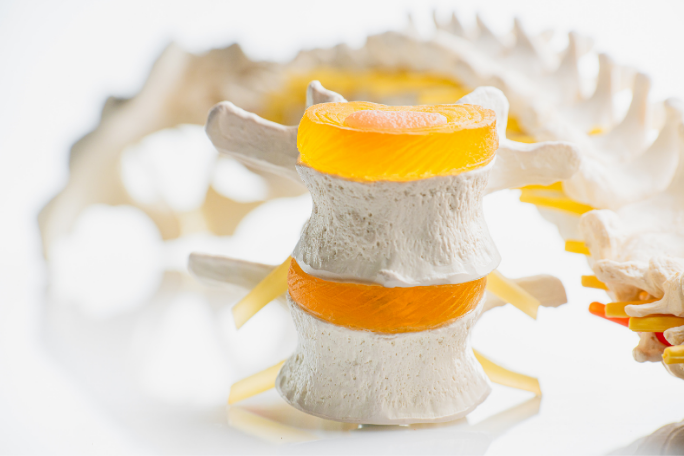 Avocados can reduce the risk of neurodegenerative diseases like Alzheimer's, Parkinson's, and Amyotrophic lateral sclerosis. Studies have shown that avocados contain some bioactive compounds that can slow down the occurrence of neurodegenerative disease.
11. Good For Pregnant Women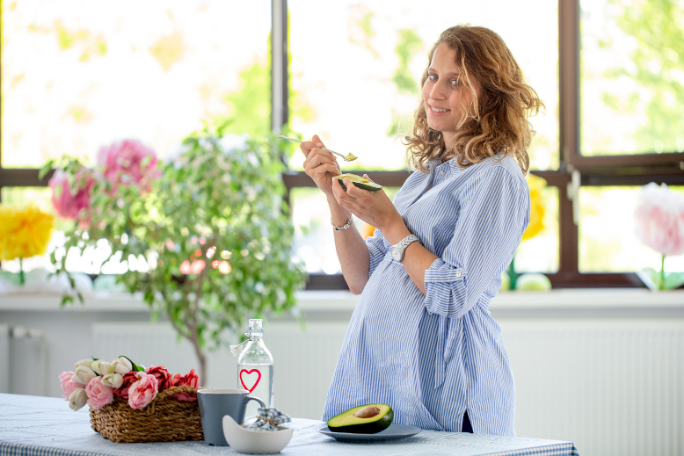 Avocados can be useful for pregnant women. They are rich in folate and potassium minerals is usually not sufficient in the diet of pregnant women. They are also rich in monounsaturated fats, fiber, and antioxidants, which can improve the quality of breast milk and birth outcomes.
12. Reduce the Symptoms of Osteoarthritis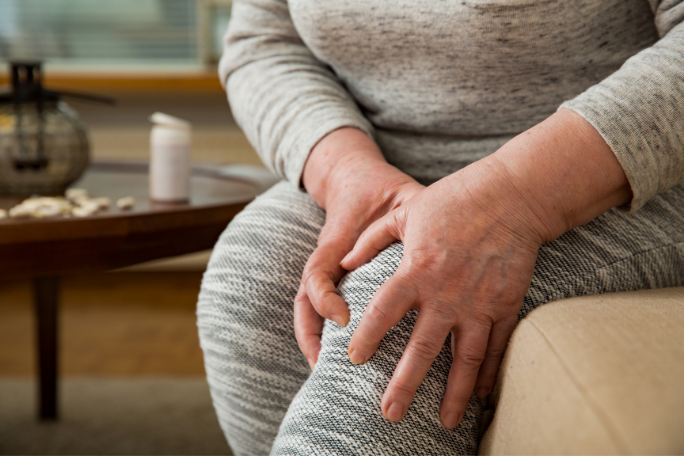 A review published in 2010 in a journal found that avocados contain some important ingredients to help patients with arthritis in either the hip or the knee to reduce the symptoms.
13. Prevent Food Poisoning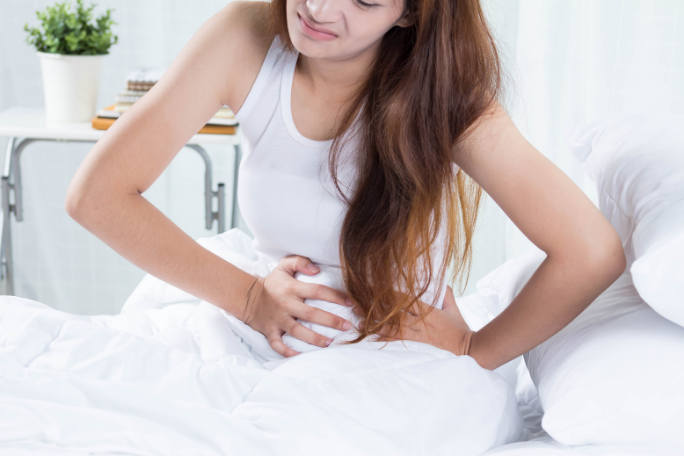 Avocados have been shown to have antibacterial activity. Research has shown that avocados are rich in substances with a strong antibacterial activity to protect against E.coli and other pathogens that normally infect our foods.
14. Improve Overall Health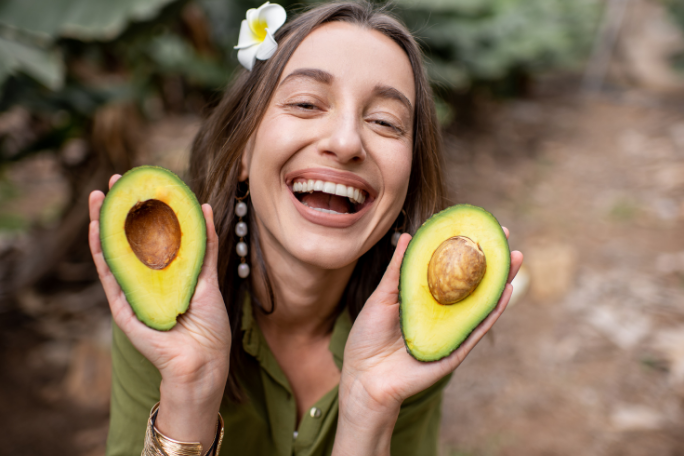 People who eat fruits like avocados have reported an improvement in their overall body health. A journal on nutrition published in 2013 found that people who eat avocados have a lower chance of suffering from nutritional deficiency and metabolic syndrome.
15. Improve Digestion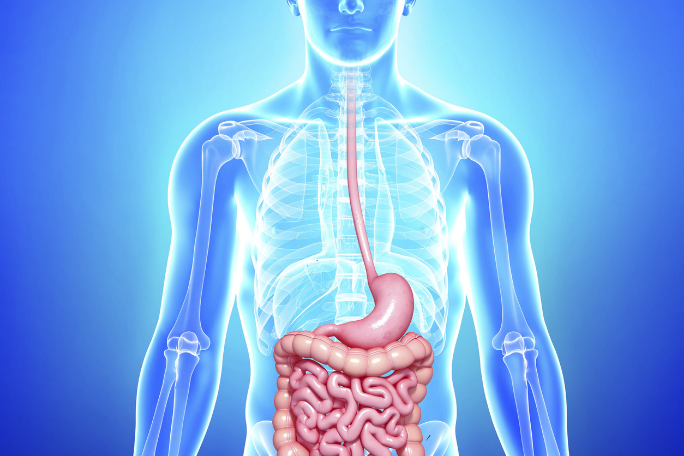 Avocados are rich in soluble fiber, which can improve the digestion of the food we eat. It can also be used in combination with other drugs medication to treat diarrhea and constipation.
Conclusion
Avocados are one of the most famous fruits available and are widely accepted in different cultures and homes. It is now being combined with different foods and even used as a butter spread.
Many people have now realized the many benefits that avocados have to offer, from low calories, high healthy fats contents, and a host of other nutrients that is beneficial to everyone.
In Australia, avocados are commonly used as a spread in sushi and sandwiches.
In Mexico and some parts of South America, they are served with white rice in salads, soups or placed at the side with chicken or meat. While in Nigeria and some countries in Africa, Avocados are commonly eaten alone or combine with other fruits to form a fruit salad.