Our kidneys perform many vital tasks in the body, from managing our blood pressure to keeping the bones healthy. They are positioned under the rib cage and helps in removing waste from the body.
Every food that you eat has an impact, either positively or negatively, on your kidney. So, it would help if you avoided poor dieting because it may easily lead to kidney disease, which is life-threatening.
By eating right and drinking a lot of water, the kidneys can be self-cleansing, helping you dodge kidney problems in the future. 
We have created a list of 11 natural foods that can are awesome at cleansing your kidneys: 
1. Apples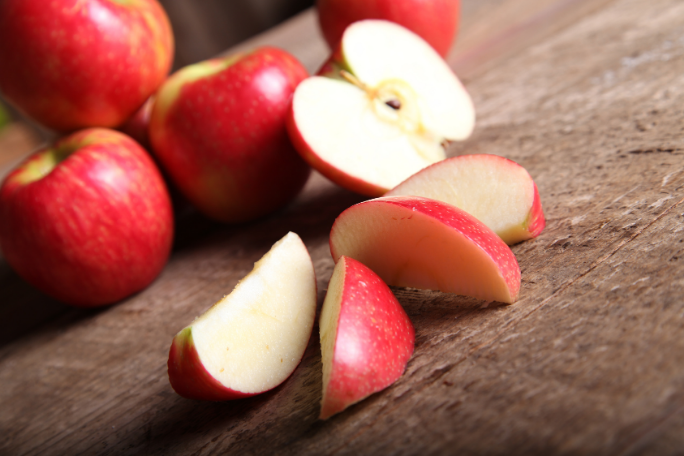 Apples are highly rich in fiber, which absorbs toxins. So, when eaten, apples help take away some of the hard work from your kidneys.
Apples may also help reduce inflammation in the body and as well as help your digestive tract.
No wonder they say an apple a day keeps the doctor away!