Our kidneys perform many vital tasks in the body, from managing our blood pressure to keeping the bones healthy. They are positioned under the rib cage and helps in removing waste from the body.
Every food that you eat has an impact, either positively or negatively, on your kidney. So, it would help if you avoided poor dieting because it may easily lead to kidney disease, which is life-threatening.
By eating right and drinking a lot of water, the kidneys can be self-cleansing, helping you dodge kidney problems in the future. 
We have created a list of 11 natural foods that can are awesome at cleansing your kidneys: 
1. Apples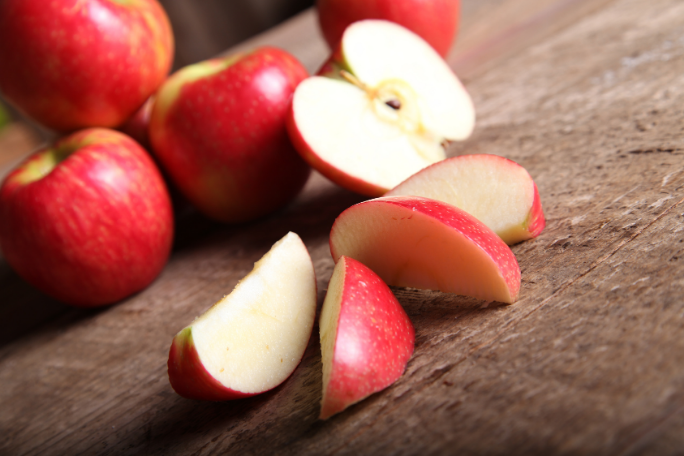 Apples are highly rich in fiber, which absorbs toxins. So, when eaten, apples help take away some of the hard work from your kidneys.
Apples may also help reduce inflammation in the body and as well as help your digestive tract.
No wonder they say an apple a day keeps the doctor away!  
2. Turmeric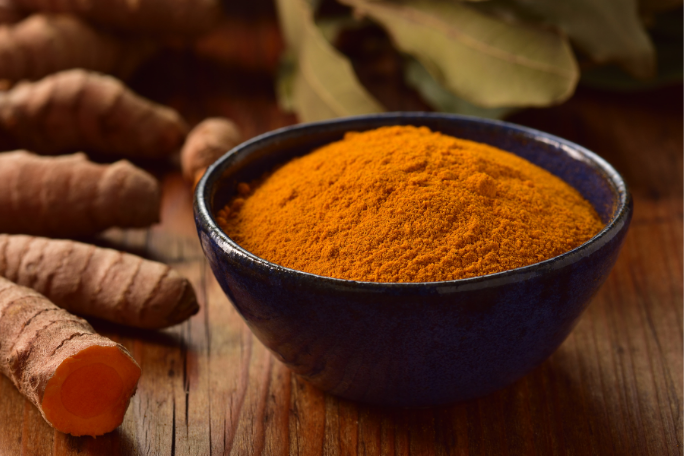 Turmeric is packed with many mysterious properties – it aids the healing from many ailments. Turmeric comprises curcumin, which diminishes inflammation, battles kidney diseases, and prevents those pesky stones from forming. 
 3. Lemon juice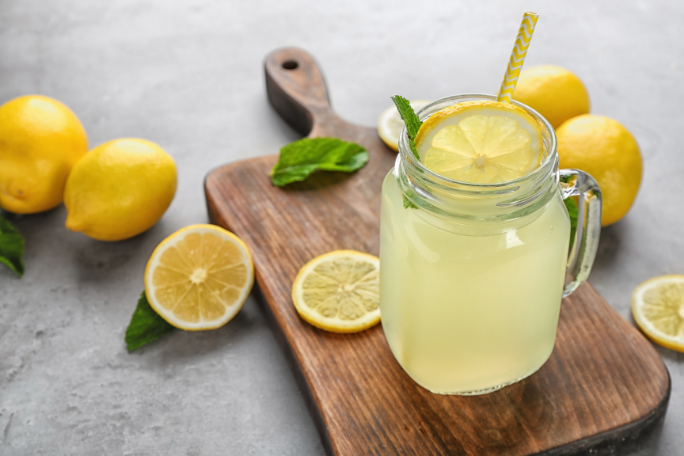 Drinking lemon juice will not only help to cleanse your kidney, but it will also help prevent kidney stone formation, thanks to its richness in citrate. You can squeeze three to four lemons into cold or hot water and drink every day. You can also mix lemon with something like ginger for a better result.
4. Cranberry Juice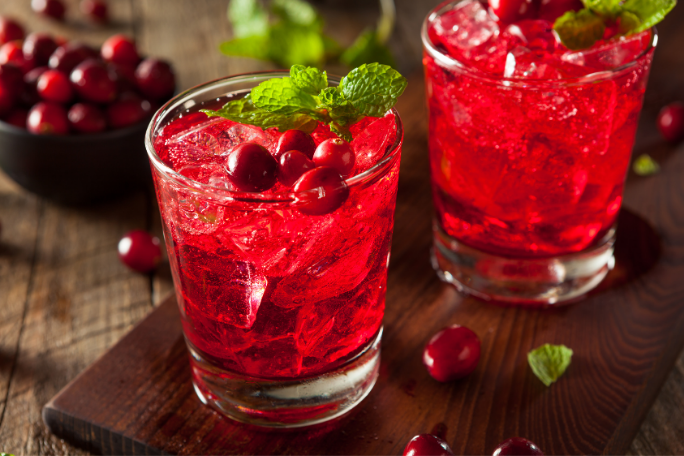 Cranberry juice is also great for eliminating calcium oxalate, the lead cause of kidney stones. It cleanses your kidney by ridding calcium oxalate off your body. 
Furthermore, cranberry juice is also great for weight loss.
5. Green Leafy Vegetables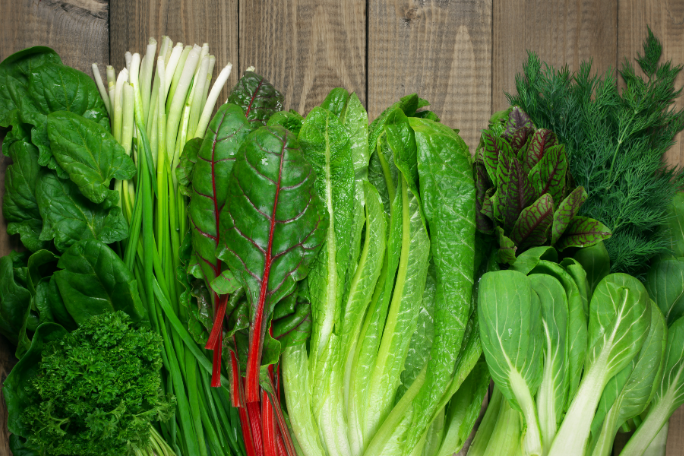 Leafy vegetables contain fiber, iron folate, Vitamin C, and k. These help to balance your blood sugar level and also reduce your blood pressure. Furthermore, it reduces the tension on your kidneys, making them work in the best condition. 
6. Ginger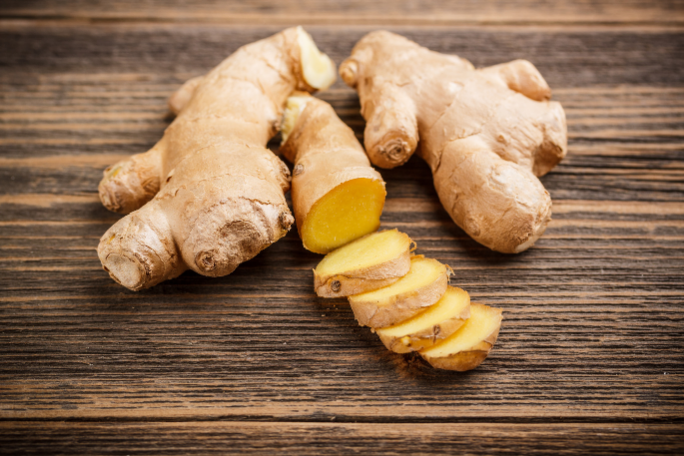 Ginger is nature's gift to humanity. It contains antioxidants to promote the immune system. Ginger can help with nausea, loss of appetite, pain, motion sickness, reduce inflammation (which can cause kidney diseases), and much more.
Note that ginger is best taken raw, powdered, juice, Oil, or spiced. Delicious gingerbread cookies may not help with cleansing. 
7. Olive Oil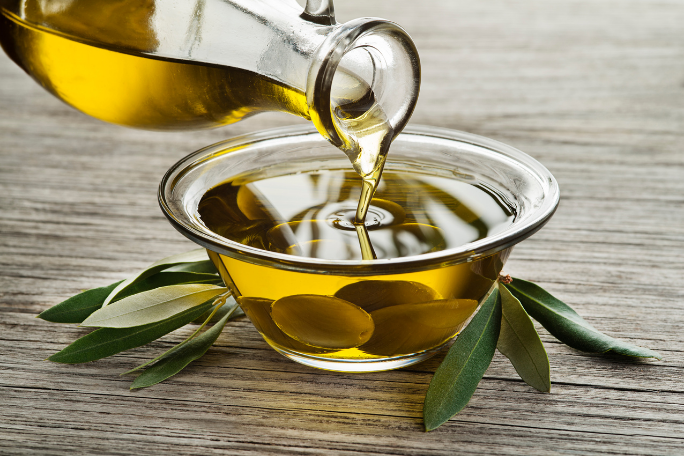 Yes, olive oil has many benefits to your body, but it can also be very useful for your kidneys' health.
Olive Oil is wonderful for lowering cholesterol levels in your body. It is also great for relieving pain associated with kidney stones and can reduce inflammation as well. 
Be sure to introduce olive oil to your daily diet/recipes for your kidneys' better health.
8. Garlic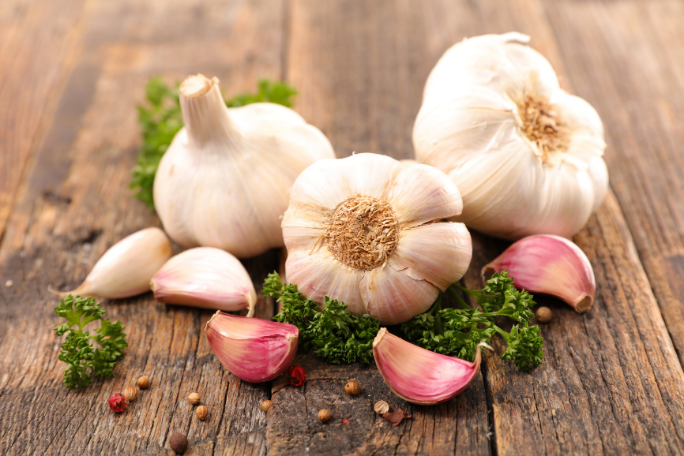 Garlic can help soothe the kidney and reduces blood pressure. It contains, among others, an antioxidant called allicin, which is great for boosting the immune system and reducing inflammation. 
Garlic contains antioxidants like allicin, which boosts your immune system and reduces inflammation. Your mouth may hate the taste, but your kidney and the rest of your body system will thank you for it.
9. Dandelion Leaf Tea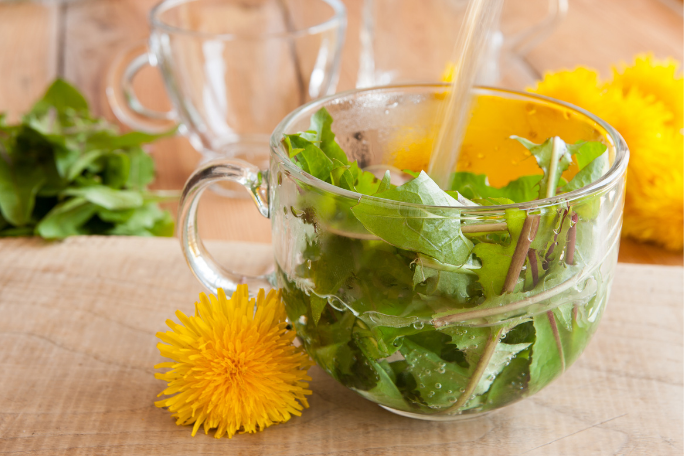 Just like garlic, dandelion leaf tea may not be pleasant to drink, but you will be doing your kidneys a lot of good with it. These leaves comprise flavonoids – antioxidants that cleanse your kidneys and blood as well as reduce your blood pressure.
Dandelion tea and leaves are available at most health stores in the USA.
10. Berries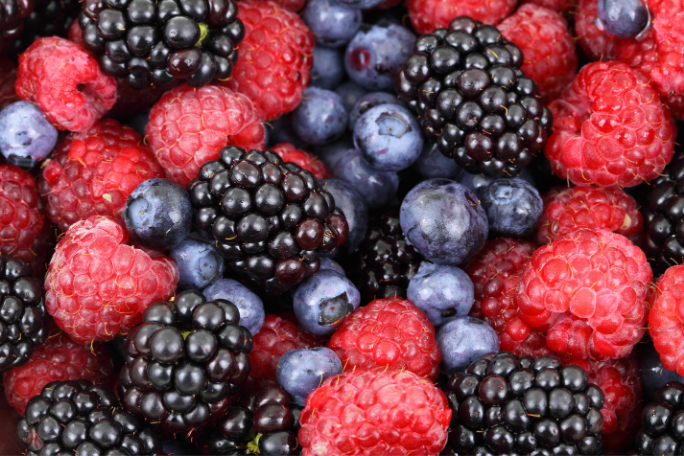 Berries are low-calorie sweets containing powerful antioxidants and nutrients that help prevent damage to kidney cells and nephrons. 
Berries like blueberries, strawberries, and raspberries can protect and purify the kidneys. And raspberries contain ellagic acid, which is known to prevent kidney disease.
11. Asparagus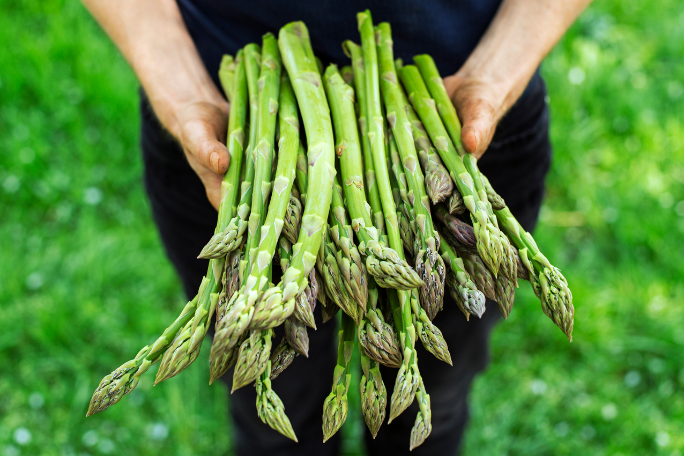 An asparagus stalk is packed with so much fiber. The phytonutrients in asparagus are great for the cleansing of the kidneys and bladder.
But this should only be used for prevention. If you already suffer from kidney disease, please be careful with asparagus because it also contains potassium and phosphorus. These don't sit well with bad kidneys.
Conclusion
Maintaining a healthy kidney requires being mindful of what we eat. In this article, we have already highlighted 11 foods that naturally cleanse your kidneys. Try to incorporate them into your recipes and diet ad your kidneys will reward you by staying healthy.