Chamomile tea is one of the most popular herbal teas, but we don't make the most of it. Yes, we do drink it to settle an upset stomach or to soothe our nerves. However, there are more health benefits of chamomile tea than we use it daily.
It can be used to treat many different conditions that can affect our families and even help our families' furry members.
Chamomile tea is one of the most versatile health solutions available today, but sadly we don't know how to make the most of it. Maybe we should take a closer look at this herb, which has been used as a safe home remedy for many thousands of years.
Of course, you should never use hot tea as a skin treatment. However, this should not stop you from brewing yourself a strong cup of tea and allow it to cool because once you have that strong cup of tea, there are numerous ways you can put it to good use.
1. Treat a Skin Condition.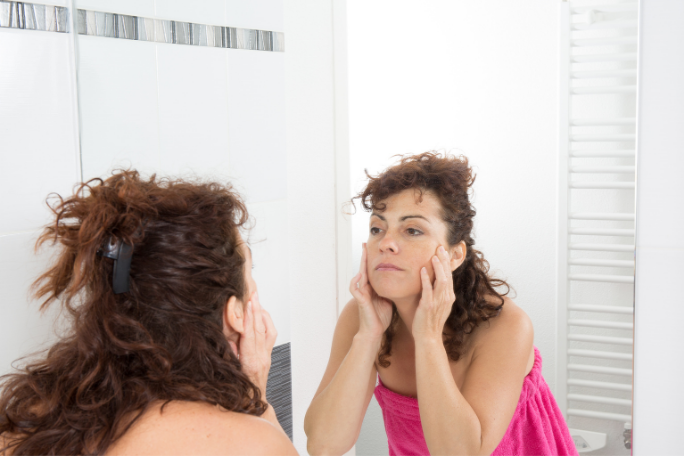 All kinds of eczema respond well to treatment with chamomile tea. This is a much gentler treatment and does not come with any of the unpleasant side effects of cortisone treatments.
It doesn't crack the skin, nor does it dry out the skin. It even mildly antiseptic, which is one of the many benefits of chamomile tea when it comes to wound care.
This is what you need to do:
Brew yourself a nice strong cup of tea, and let it cool. Soak a cotton bud for a minute or two, and then gently squeeze out the surplus liquid. Now you can use the tea to apply to your eczema or rash.
There is no need to wipe it off at all. It will continue to work for a long time. The good news is that you can do this several times per day without doing any harm. It is a very soothing and gentle treatment.
2. Mouth Ulcers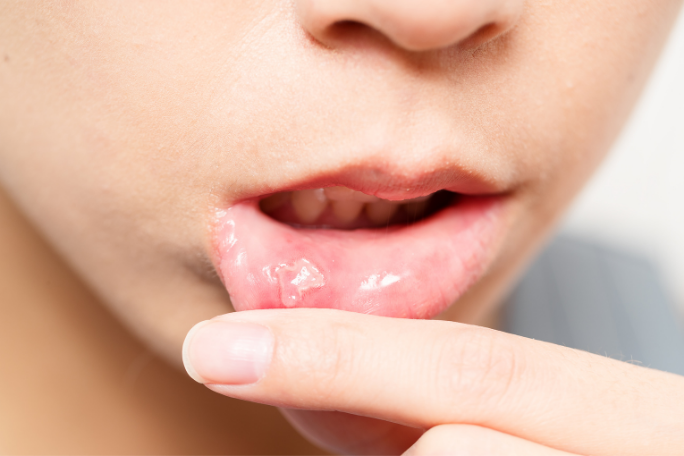 Mouth ulcers cause problems for all of us from time to time. They can be a real nuisance, but chamomile tea can help you here as well. Once again, please make up your chamomile tea and let it cool.
The tea needs to be rather strong, so it is best to let it brew for about five minutes. Rinse your mouth with the tea after having brushed your teeth, and then continue to do so at least once an hour. The tea should be stored at room temperature as otherwise, the treatment will be less effective.
If you need to go to work, you can easily pour the tea into a bottle and take it with you. Continue with the treatment at work. The same remedy also makes a fantastic mouth wash for regular use. Make a fresh mug every other day, and you will have a very effective treatment against gum disease. Furthermore, it is an excellent way to treat sore throats. All you need to do is to gargle with it a couple of times per day.
3. Canines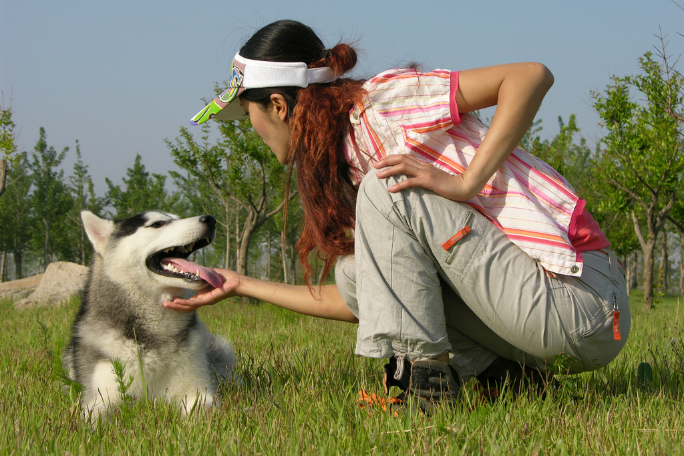 Dogs don't seem to mind chamomile tea. You can brew a small cup of tea, and add it to your dog's drinking water when he has an upset stomach. It is also an excellent remedy for flatulence in dogs, but it needs to be used daily. Once your dog gets used to the sweet taste of his water, he will happily drink the chamomile tea-infused water.
Dogs with itchy skin seem to benefit from chamomile tea as well. You even find that many dog shampoos contain chamomile. However, there is no need for you to buy an expensive herbal dog shampoo.
Use a very gentle skin product such as Johnson's baby wash, which does not contain parabens to wash your dog, and then rinse your dog's coat using chamomile tea. You may need to make a large quantity, and you should allow for at least five tea bags for every liter of water.
Let the chamomile tea soak into your dog's skin and coat for about five minutes, and then rinse quickly. Dry of in the usual way and your pooch will soon feel a lot better.
Final Words
The health benefits of chamomile tea are important to all of us, and we should not underestimate this flowering herb. Maybe you should consider growing it in your garden or window box. It does not seem to mind where it grows; it is at home almost anywhere.